Thank you for visiting Motorcars Volvo for your Sales, Service or Parts needs. We strive to have excellent customer service and would like to hear from you.
Review our dealership based on your experience by clicking on any of the icons below.*
We look forward to hearing from you.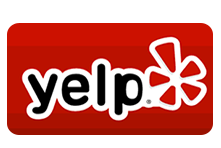 *You need a gmail account to give Google reviews.